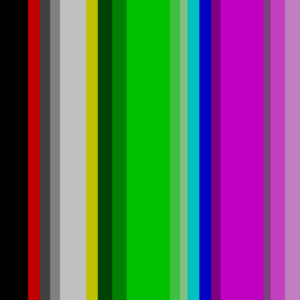 Color
Ever wondered how you could explore the unsigned_algorithms collection based on color combinations? After considerable effort, we finally have the answer! Dive in with us as we venture into the vibrant world of color clusters on unsig.info.
Read More »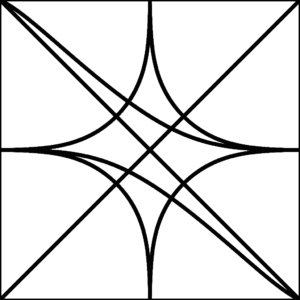 Forms
A new vocabulary helps us discuss relative form orientation even for the most complex geometries
Read More »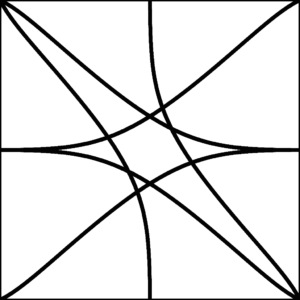 Forms
Find out what ascending, descending, upward, and downward mean.
Read More »